Vernal Equinox Wild Swimming Experience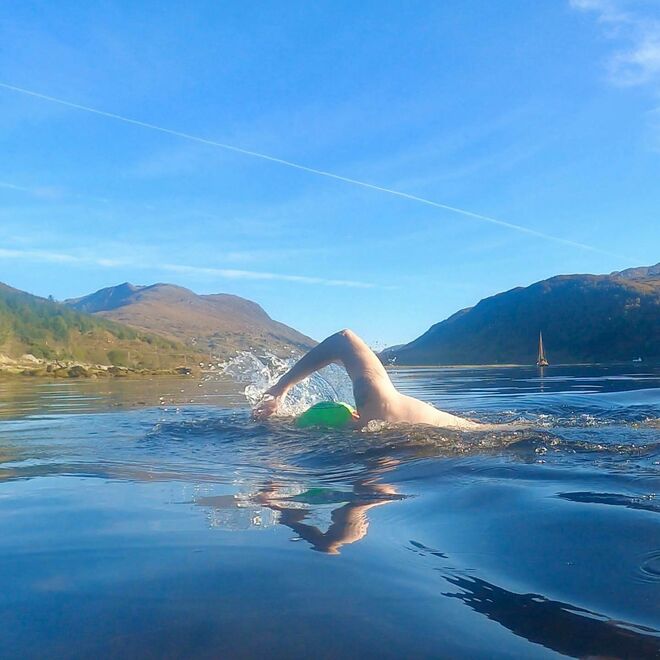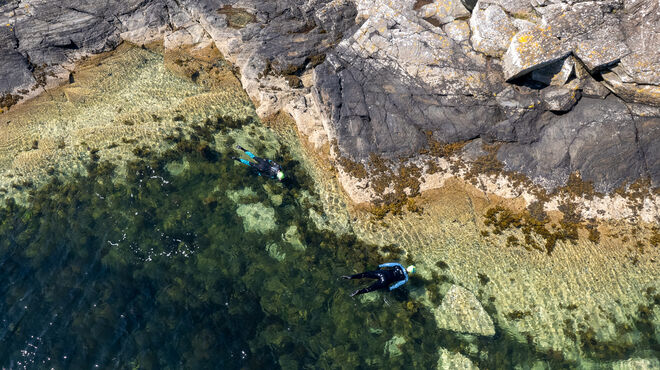 Saturday 23rd & Sunday 24th March, 2024

£150 per person

We are delighted to once again be offering you the opportunity to connect with nature in the purest sense. Our two-day Wild Swimming experience is led by Dan The Merman, local open water coach and wild swim guide and will give you the confidence to explore open water skills and comprehensive approaches to cold conditioning, acclimatisation and swimming in open water.
You will be taken through a holistic and developmental approach to wild swimming aiming to facilitate a learning environment that provides total stillness for the mind and yet total movement for the body. The emphasis of your experience will be on preparation and recovery.
Your experience will start before you arrive with a theory session over Zoom to introduce you to the techniques that you will use. When you are here in person your day will start with a soft-start transition on dry land where you will centre your mind and engage the breath in a way which helps you to thrive in cold water. You will then immerse into the water amidst the majestic surroundings of The Pierhouse.
Once you are immersed the group will then explore the pristine waters of Loch Linnhe – both above and below, but staying close to the shore. This is your opportunity to develop skills and strategies and to build confidence under the guidance of Dan.
As you exit the water there will be drying robes and warming refreshments waiting for you, and after getting dried you will engage in an integrated recovery back on dry land around a welcoming fire. Finally, with the senses and body primed for nourishment, you will enjoy a delicious Pierhouse lunch.
Who Is This Experience For?
This session is designed for wild swimmers of any level including beginners who are seeking more confidence in open water. Both wetsuit and non-wetsuit swimmers are welcome – we will provide a full recommended kit list, and you will be required to complete a health and safety questionnaire in advance.
Why not make a special weekend of it
Enjoy discounted overnight rates with us for each night of your stay. We also invite you to a complimentary whisky tasting session on the Saturday evening hosted by our resident whisky ambassador David, before your well-deserved and relaxing dinner in our two AA Rosette restaurant.
About Dan The Merman
Dan Coyle is a professional wild swim coach and guide based in the heart of Argyll. He is a fully qualified STA open water swim coach and is also qualified in RLSS lifesaving and rescue. You can find out more about Dan on his website www.swimdanthemerman.com or on his social media channels
Instagram @swimdanthemermanargyll
Facebook @Swim – Dan The Merman – Argyll
Places are limited so early booking is recommended.
Please call Reservations on 01631 730 302 to book your spot.